About Me
HEY THERE, NICE TO MEET YOU!
Hey! I'm Colleen and I'm the web strategist, designer, and developer behind Nerdette Design.
I've been creating websites since I was in senior high (man does that feel like a long time ago) and along the way I've learned a lot about what makes an effective website. Whether your business is just starting out or looking to revamp your current brand, I'm here to help!
To create a truly effective website, you need a blend of storytelling with current trends to create an authentic digital experience that helps you grow your brand and connect with your ideal audience.
Don't settle for just another website. Get the whole package.
What I Do
I create experiences that transform brands, grow businesses and make people's lives better. I believe strategy is the building block on which all great websites are built. Branding, content, and web design all need to work together.
Recent Work
WEB • BRANDING • GRAPHIC
Clients
Over the years, I've had the pleasure of working with some remarkable companies and their people! Here are just a select few.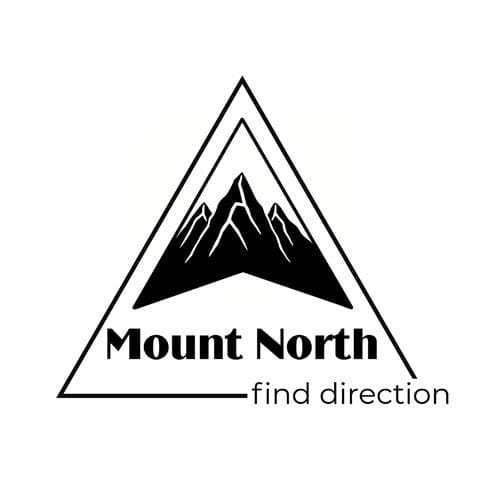 "Colleen's design-eye gives our site a truly polished and professional feel while her technical expertise provides options to make an online presence that is as impressive and useful as an expensive office building. To top it off, throughout the process, you will feel like you made a true friend that you can trust with your business."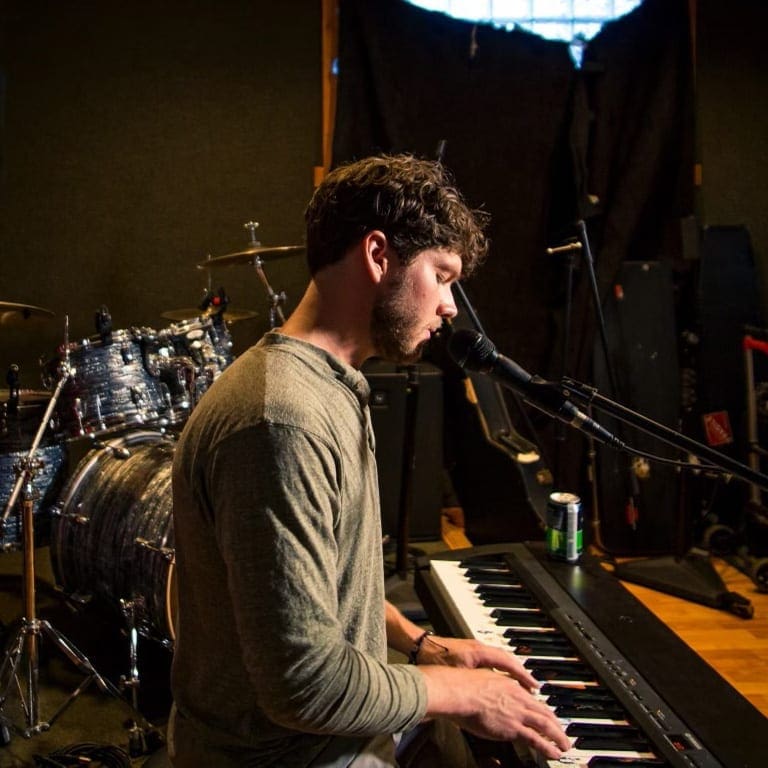 "Colleen at Nerdette Design really brought the vision for my website to life. She enhanced the overall look, feel, and user experience of the site and implemented new branding that she created. Extremely responsive, quick to start on the project, and helpful with the final result. Highly recommend."
"We are an international company with high expectations. Colleen has EXCEEDED our expectations not only with her creative work but also with her level of professionalism and timeliness. If you are looking for quality and a first class website that stands apart from your competitors, this is your person."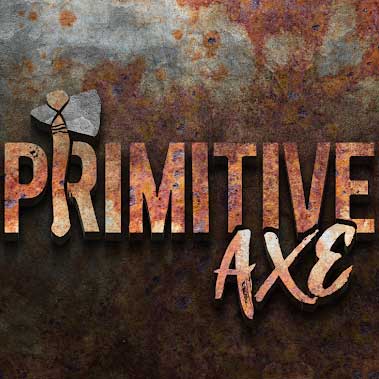 "Colleen rebuilt our website from the ground up about 8 months ago. We had compatibility issues, functionality problems and our SEO was lacking. She came up with a design that really nailed our brand and was much more customer friendly. Outside of the website design work Colleen is our go-to for all our promo artwork, graphic design and 3rd party integration needs. She is very responsive and pleasant to work with. Her knowledge of the space is impressive and she keeps us up to date behind the scenes without us even having to reach out about it. We were extremely happy with the online experience we can provide to our guests and We consistently get compliments on the design of our website. You're in good hands with Colleen."
"Our old website needed updating and Nerdette Design, LLC gave us exactly what we were looking for. Colleen Sward is simply brilliant and turned all of our visions into a reality. Furthermore, the communication couldn't be better –even after she got the website up and running we had a couple things we wanted tweaked and she made the changes right away. In sum, it was/is wonderful to work with Nerdette Design, LLC."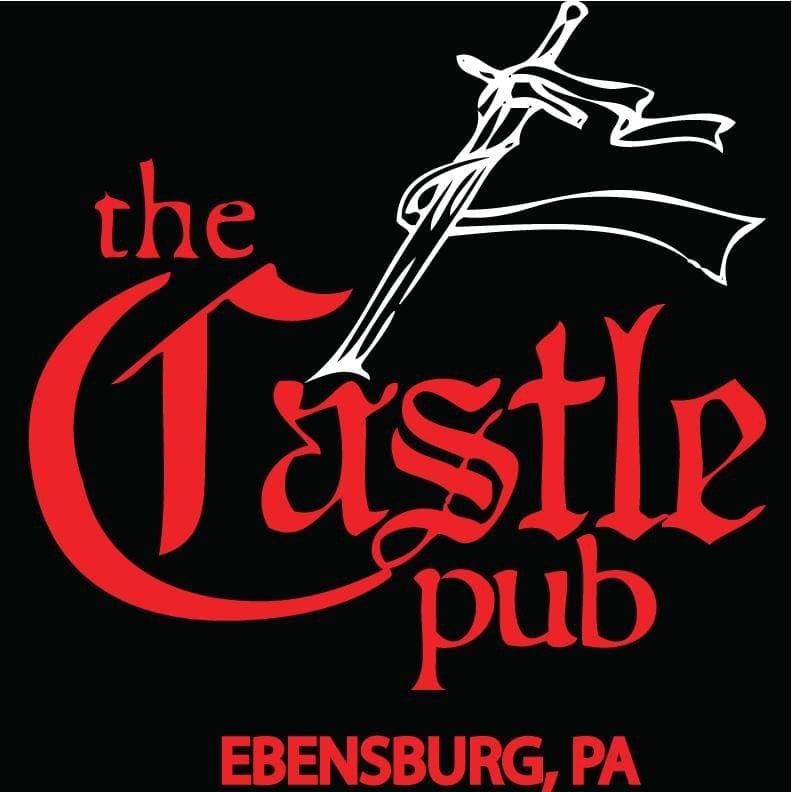 "Colleen designed our new menu from front to back, with fantastic photos and colorful listings with great attention to detail. Our new menus are eye pleasing and easy to order from. We have and still receive compliments on them from our customers. Needless to say, our food sales have also increased as a result. I would highly recommend using her services."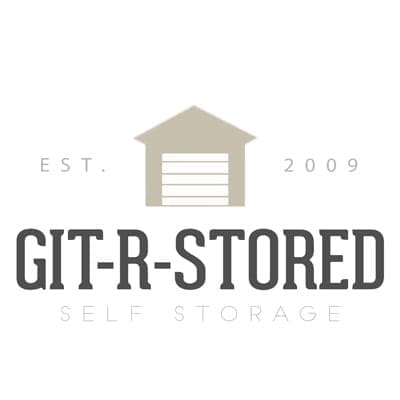 "Designed a website for our storage business and a menu for our Bar/Restaurant. Would recommend to anyone in need of web design or menus!!!!!"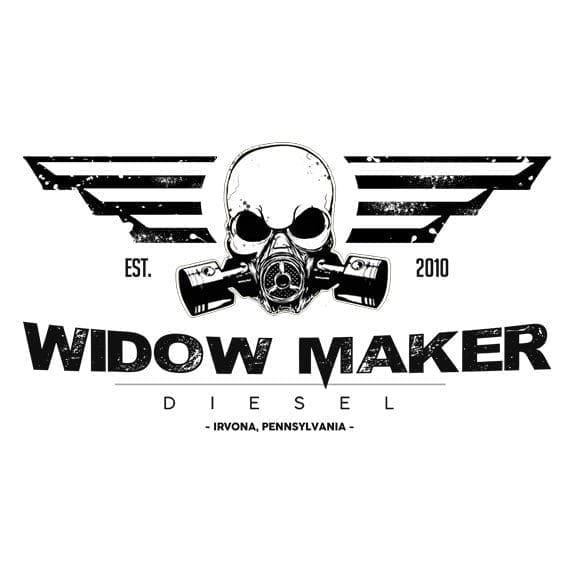 "No place better! Fast, great designs, everything you would want all rolled into one. As a business owner I won't use anyone else!"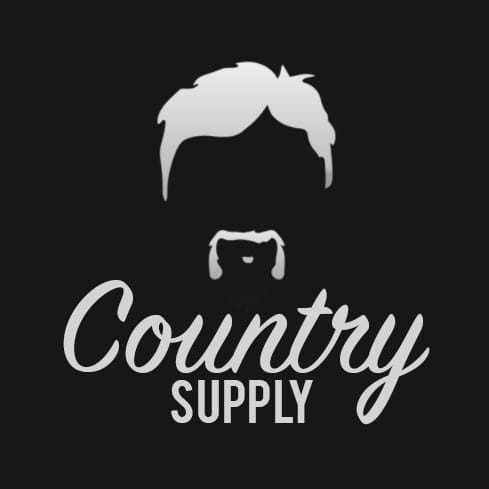 "No place better! Fast, great designs, everything you would want all rolled into one. As a business owner I won't use anyone else!"
"I had created my own design to get my name up and off the ground. Needless to say I had no idea the potential my website had until after Nerdette Design worked on it. My site looks amazing!!"
Let's Work Together
TELL ME MORE ABOUT YOUR PROJECT
I always enjoy hearing from my clients and future clients. If you are ready to take your business to the next level, then reach out and let me know how I can help.